The Ketogenic Diet: Here's what Moms Need to Know
(as featured on www.sistermom.com)
I recently joined the team of experts at SisterMom.com, a site offering "real mom support" and great resources!  My article was featured last month on their site, providing science-based information regarding the Keto diet and the role it can play in treating some common (and not-so-common) medical conditions and diseases.  I am sharing the article here as well!
---
The Keto Diet. It's one of the latest diet trends, and there are a lot of myths about it on social media and at large. This article debunks some of those myths and tells a little about the diet's history.  Read on!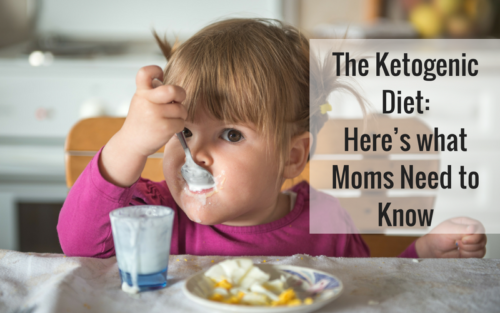 Article written exclusively for www.SisterMom.com and featured on their Expert Articles page.
ShayTheCoach personally uses and recommends the Perfect Keto line of products.
---
Shay Vasudeva is the owner and founder of ShayTheCoach, a company that helps people become the best version of SELF. She offers her clients a mind-body approach in all the services she offers, including Cranio Sacral Work, Nutritional Therapy (including Keto and Ketogenic nutrition) and Corrective Exercise. Call 
480-294-9952
 or e-mail 
[email protected]
 to schedule your free goal setting session now! Or book a session now.  For more information about ShayTheCoach, go to the website.
ShayTheCoach personally uses and recommends the Perfect Keto product line!
This blog is intended for those who are interested in Nutrition, Fitness, Karate, Tai Chi, or simply becoming best version of SELF on a business/professional level. Thank you!  We are not doctors/medical professionals and don't diagnose or treat diseases. The contents of the blog are for educational purposes.
 Copyright © *2018* *ShayTheCoach.com*, All rights reserved.