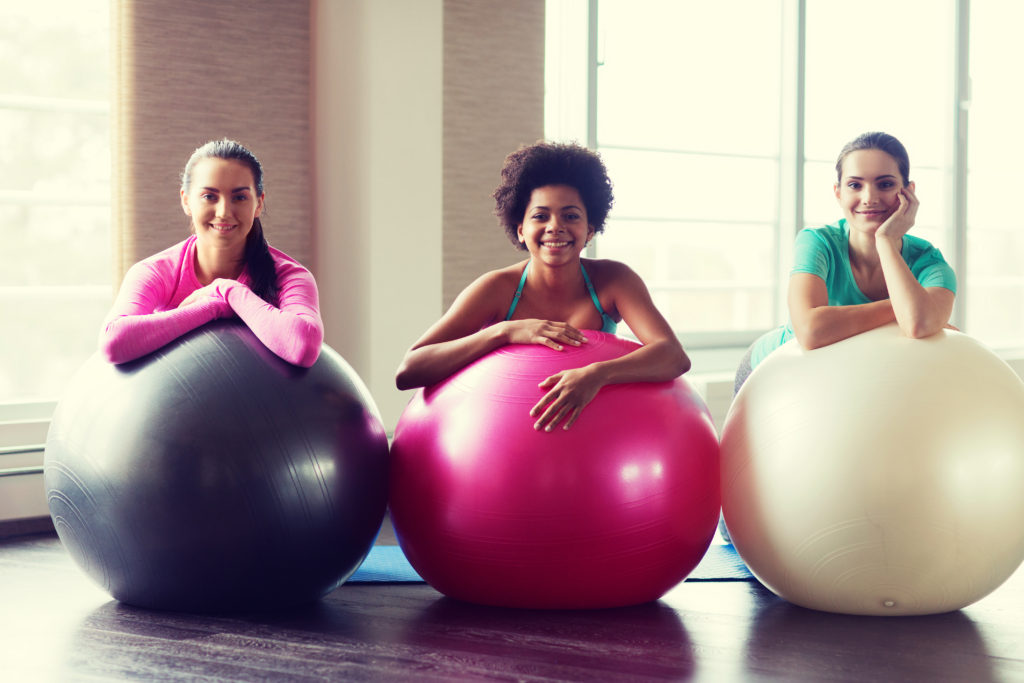 ---
Corrective Exercise
Overtime, by doing certain movements repeatedly, people develop what are called muscle imbalances. For example, if you drive to work every day, the chances of your right foot being used more than your left foot are pretty high. So certain muscles on the right side may be more developed or active than on the left side. This can lead to imbalances in muscle and posture which can lead to pain and higher risk of certain injuries.
If you have chronic pain (lower back or neck pain), it could be due to imbalances like the example above; created over time by doing repetitive actions.
Together we will:
Assess your posture and talk about your daily activities
Work to activate muscles that are less developed and calm the muscles that are overdeveloped, helping your posture come back to alignment via simple exercises and stretches
Establish follow-up exercises and stretches to do at home so you can continue to gain the benefits of the process
Contact ShayTheCoach for your first session!
(Special rates available for fellow body workers.)
Corrective Exercise Sessions are available at Natural Healthcare Specialties (ShayTheCoach office) at 13203 S. 48th Street in Phoenix!
$125.00/Session
(60 Minutes)