Hi guys, Shaythecoach here on Day 1 of this Shay-friendly body transformation challenge!
The following is the video: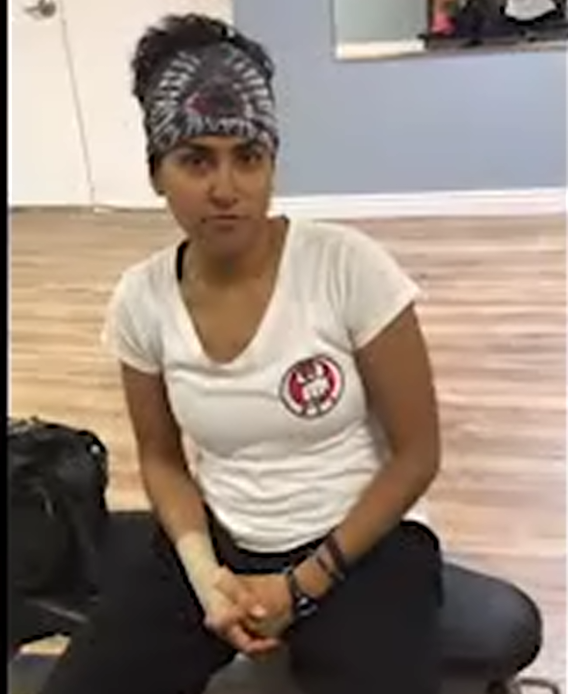 You can also follow on facebook:
https://www.facebook.com/urbanmonkaz/
Shay Vasudeva is the owner and founder of URBANMONK, a company that helps people become the best version of SELF. She is a Certified Personal Fitness Trainer, Certified Nutritional Therapist, and Black Belt Karate Instructor. Call 480-253-9642 or e-mail [email protected] to schedule your free goal setting session now ! For more information about UrbanMonk you can go to: www.urbanmonk.biz. UrbanMonk is growing and if you would like to support its goal, you can go to: gofund.me/urbanmonk.
This blog is intended for those who are interested in Nutrition, Fitness, Karate, Tai Chi, or simply becoming best version of SELF on a business professional level. Thank you!  We are not doctors/medical professionals and don't diagnose or treat diseases. The contents of the blog are for educational purposes.

 Copyright © *2016* *URBANMONK.BIZ*, All rights reserved.